Small Business Start Up Package
Posted on April 11th, 2014 by corrie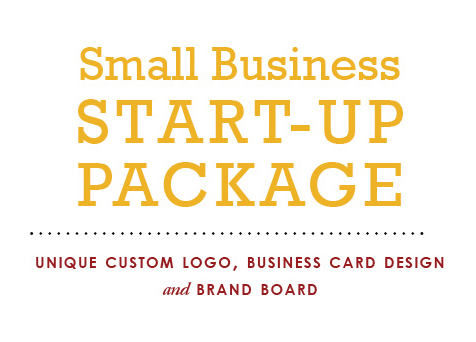 Paper Patina can help launch your small businesses, providing a professional look and valuable brand expertise. Our small business start up package is the first step on the path to building a recognizable brand, whether you are just launching a business or want to strengthen your existing brand.
The package includes: a unique custom logo, business card design and brand board.
LOGO
Your  logo design is the most important piece of the small business start up package.  It will represent your company and provide instant and powerful brand recognition of your business and the services or products that you offer. Paper Patina will work with you to determine the best way to represent your business with a unique custom logo.  We offer a variety of design styles to fit any business.
Below are a few logo we have designed for our clients, to see other examples of our work: View our portfolio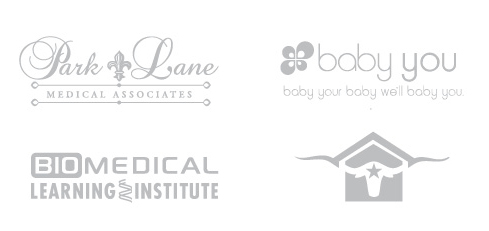 BRAND BOARD
A brand board visually defines your brand with specified colors, typefaces, and an overall look and feel. As you build your company and develop other print and web collateral, the brand board helps keep all of your marketing material consistent. In the competition for brand recognition, a strong consistent brand is invaluable.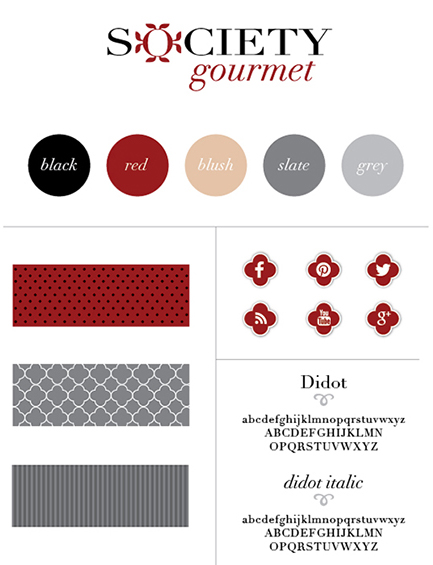 Business Card Design
Of course the first thing you need as a small business owner is a business card to distribute as you build your network. A unique, professional design will set you apart from the competition and make a memorable impression on your customers. From design, the shape, to paper and quality, we will make sure your card reflects the right image for you and your business.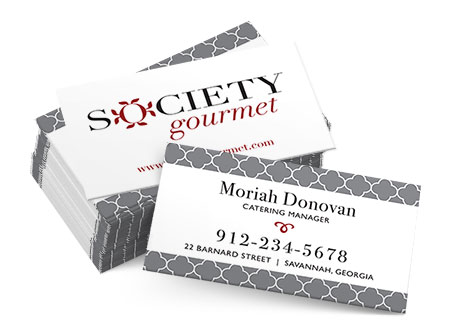 The small business package can be customized to suit you specific business needs and budget. Your brand is the foundation of your marketing strategy so don't ignore this important step.
Contact Paper Patina today to get started on the road to success.